About
minä perhonen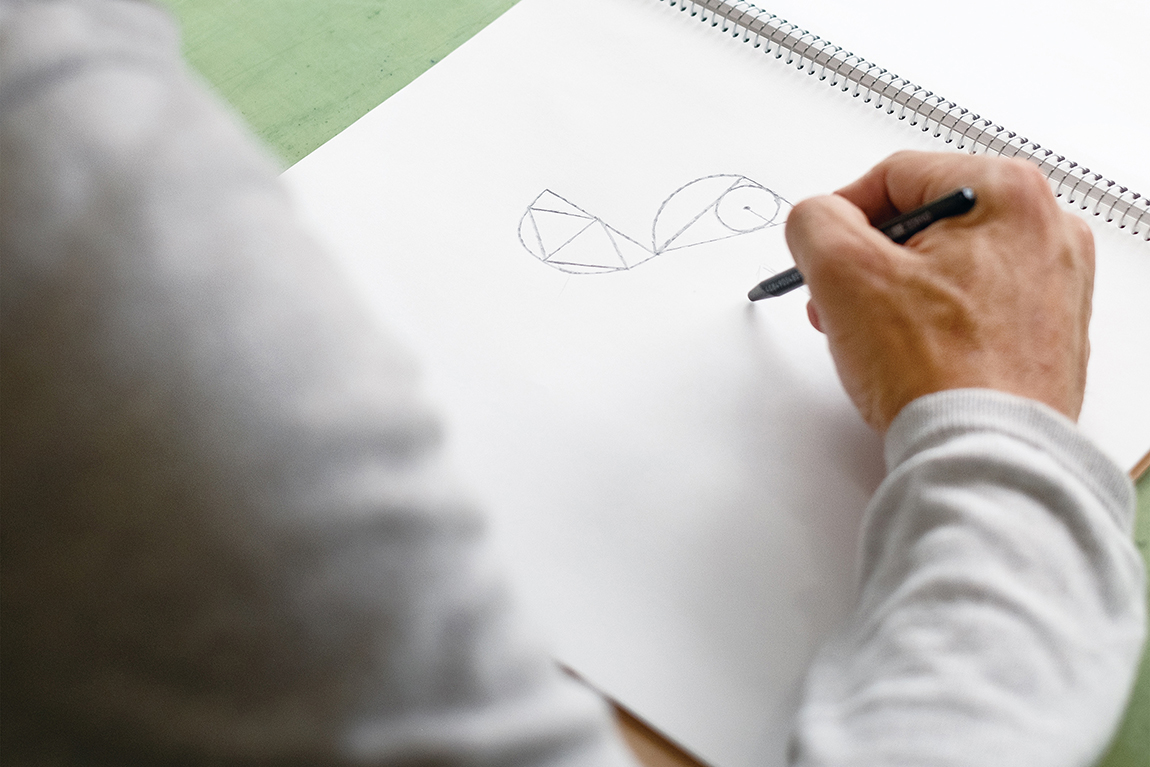 A vision with the next 100 years in mind: Brand activities
When designer and founder, Akira Minagawa began the brand in 1995,he wrote, "a brand that will last at least a hundred years" on a paper. He conceived of activities that will transcend generations and perpetuate. Therefore, minä perhonen staff always engage in brand activities with a vision with the next one hundred years in mind: thinking about what they can do for the future through design.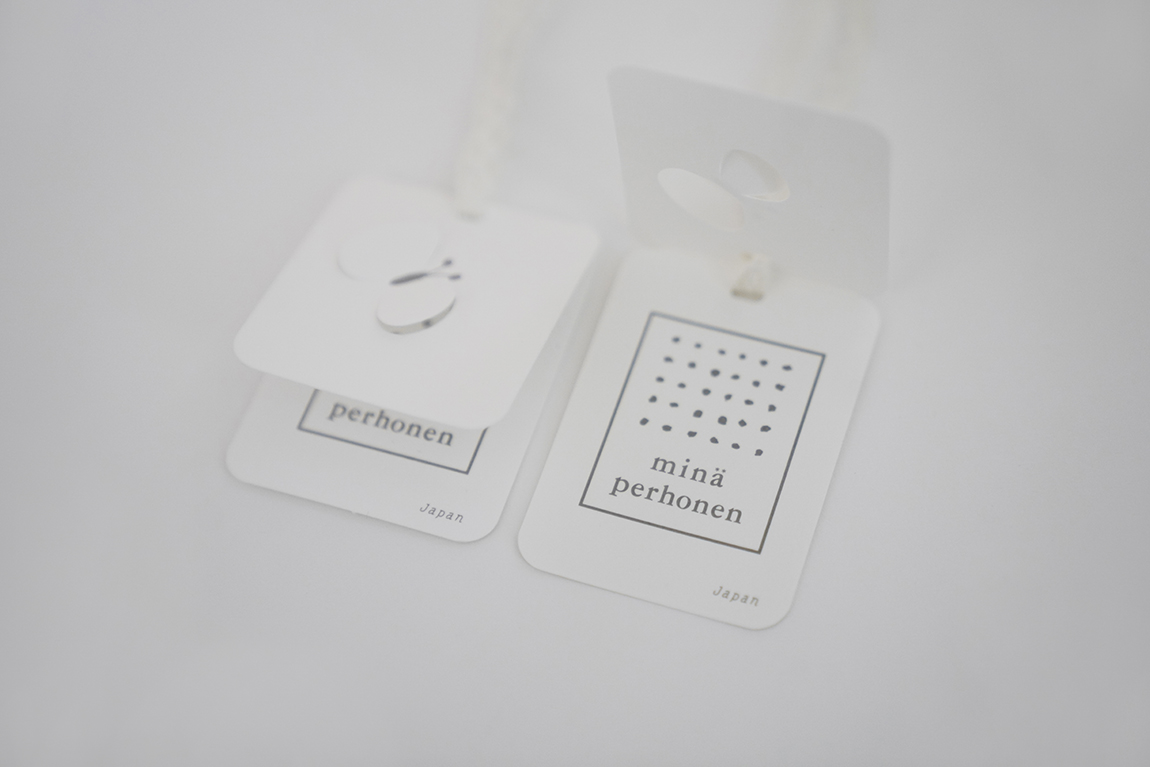 Individual uniqueness, individual happiness
The brand name "minä" means "I," and "perhonen" means "butterfly". While traveling through Nordic countries repeatedly, founder, Akira Minagawa adopted Finnish words for his sympathy for the Finnish lifestyle and culture. By wearing our designs, we hope everyone becomes "her or himself" and truly feel like the person she or he is
In 2003, perhonen was added to the existing brand name, mina. This was when brand activities started to proliferate to various lifestyle products, such as interior design products. perhonen was added so designs, as beautiful as a butterfly's wings, would expand infinitely and flap away. The outline on minä perhonen's square brand logo signifies a person, and the hand-drawn little particles signify the individuality of that person.
Even during the creation process, we value ideas and ingenuities birthed from the individuality of those involved, as well as handcraft. We aspire to bring joy in both creation and utilization.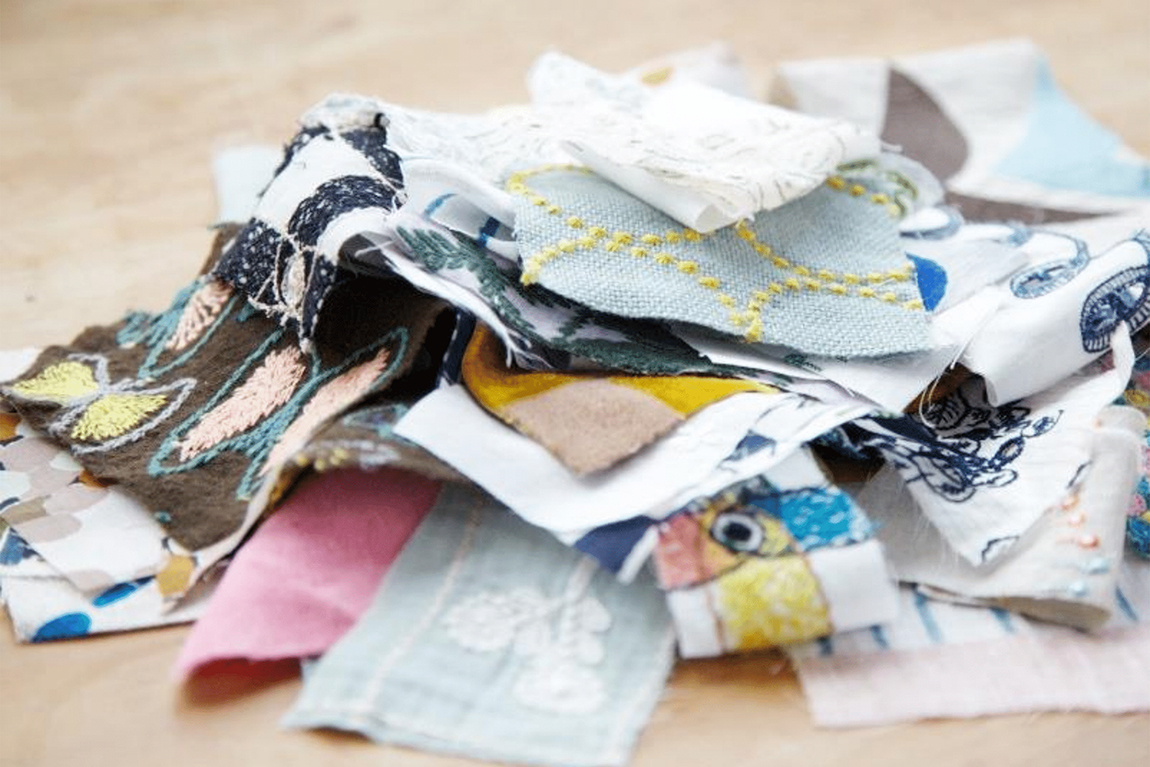 Scraps are important materials too
Material design with a focus on original textile production is the foundation of minä perhonen's way of making things. Since foundation of the brand, our in-house designers have continued to handcrafted textile patterns. Valuing texture, movement, and nuance of the textile when worn as a garment, we have created high quality materials and materials that make the most out of craftmanship, with a focus on natural materials. Thus, we interpret residue fabric, a by-product of garment making, as valuable material and sell them as a package. We hope to share the joy of creation along with our customers. We will continue with the mentality of taking the time to carefully create quality products and strive to make the best of materials as they are.
Akira Minagawa

designer / founder
Born in 1967. Founded 'minä' in 1995 prior to "minä perhonen".
With a focus on textile design, based primarily on hand-drawn patterns, Minagawa engages in design activities that truly integrate into daily life, such as garment making, furniture and tableware designs, and spatial direction of stores and accommodations. Minagawa has provided designs for Kvadrat (Denmark), KLIPPAN (Sweden), and GINORI 1735 (Italian pottery label) and worked on illustrations for newspapers and magazines.
Keiko Tanaka

designer / CEO
Tanaka joined minä perhonen as a textile designer in 2002. Textile that was created by Tanaka is archived at the Cooper Hewitt, Smithsonian Design Museum in New York. Apart from providing designs for various projects, collaborations, and interior decorations, Tanaka travels to various production regions, both domestic and abroad: she actively engages in ways of making things that makes the best of each region and producer. In order to contribute to society and add to the happiness of individuals through design activities, she continues to expand the brand's realm of activities as the second runner, succeeding Minagawa.